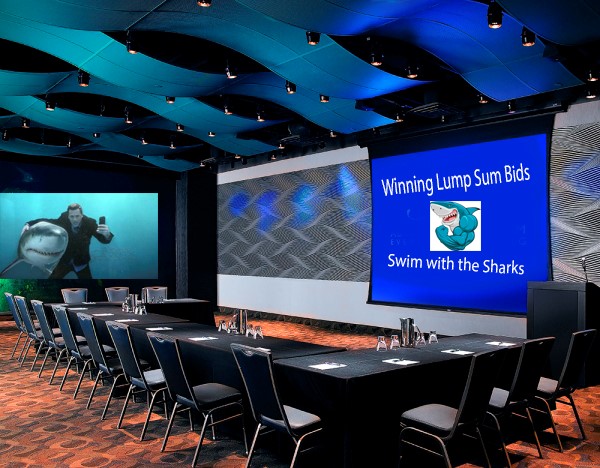 We invite you to join our Sharks, on August 8th, when we dive into the depths of "Winning Lump Sum Bids", at the Adventure Aquarium in Camden. A location most fitting for discussion on the strategies used by Contractor Sharks every day to devour their competitors.
Enroll today, and:
– Dive deep into Lump Sum, Winning Strategies, not found in any text book
– Sink your teeth into New Tools and Software used to streamline the processes
– Learn why the Sharks continue to thrive, leaving the rest to watch from the shallows
Seats are limited, so sign up today!
Learn more . . .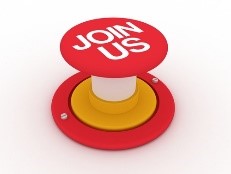 www.core-services.org/training-classes