Training Classes
ESTIMATING IN BUILDING CONSTRUCTION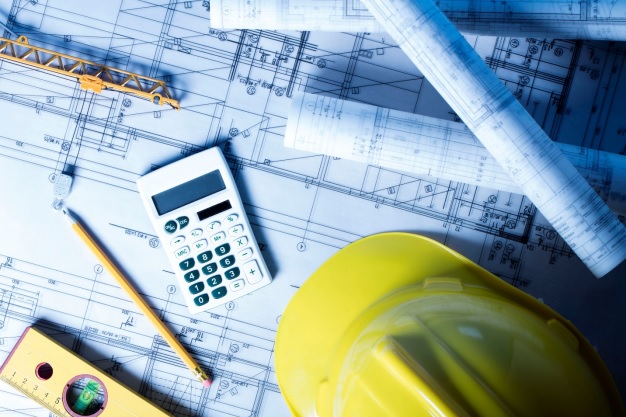 The classes introduce estimating procedures in a clear and precise manner explaining all the procedures of estimating the cost of construction work such as quantity takeoff, pricing of the contractor's work, pricing sub-trade work, pricing site overhead and properly utilizing bid documents. This course provides thorough instruction on the principles of construction estimating and the skills to become a professional estimator by using drawings from several real projects, thereby walking the attendee through the complete estimating process which can be used in various trades on many different types of construction projects.
BLUEPRINT READING FOR CONSTRUCTION
Can you read blueprints and interpret how the information applies to the job you are working on? Do you know how to apply the blueprint information towards determining costs for labor and materials? If not, you need to take this course. This Construction Blueprint Reading class covers a foundational skill in construction. All construction professionals, regardless of whether they are working in the field or in the office, must know how to read blueprints. Blueprint reading is not terribly difficult,but it does require practice and some basic knowledge of blueprints.
SUCCESSFUL PROJECT MANAGEMENT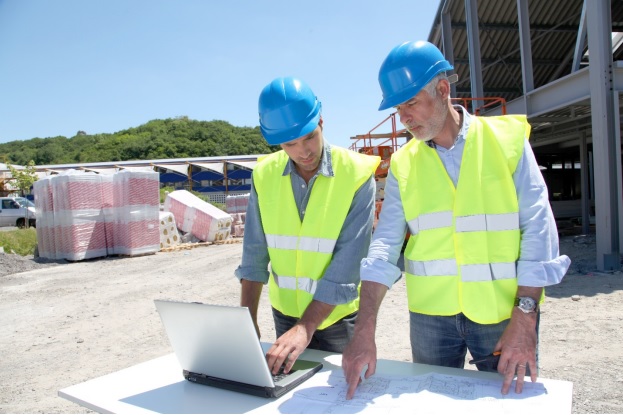 Our Project Management class is an 8-day, instructor-led, training class designed to introduce participants to the essentials of the project management discipline in a construction environment. The course structure effectively combines introductory lecture and discussion with hands-on application of useful project management principles, tools, and techniques through applied case study exercises. The course covers the basics of all project management life-cycle processes including: project initiation, planning, executing, monitoring and control, and closing. This Program teaches the fundamental competency skill set of an effective Construction Project Manager. An overall objective is to emphasize the importance of professionalism in supervising construction projects through efficient use of knowledge and applied skills.
FORMULA FOR WINNING LUMP SUM BIDS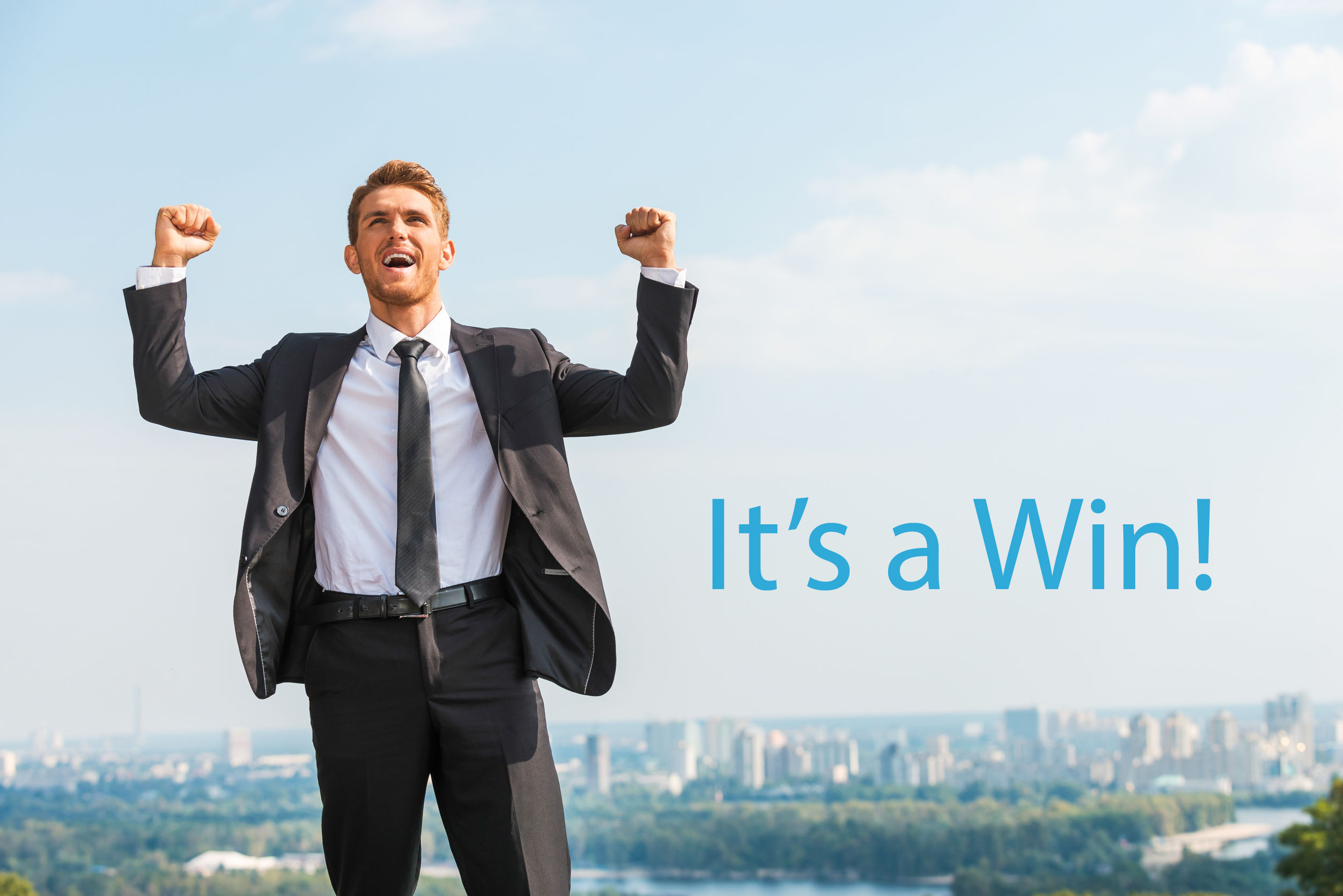 This instructor-led class will focus on Lump Sum Bidding essentials and provide you with the methods used by the masters to win work. Students will receive training on the concepts of Lump Sum Bidding, and key strategies that are often overlooked during the bid phase of the project. The program includes topics such as choosing the right projects to bid, maximizing your time, utilizing technology, building "smart" spreadsheets, becoming an ally to the Owner/Architect/CM, scopes of work, developing a winning team of subcontractors & vendors, how to squeeze money out of the bid (without discounting), and more.
ESTIMATING 101 – BUILDING THE FOUNDATION FOR SUCCESS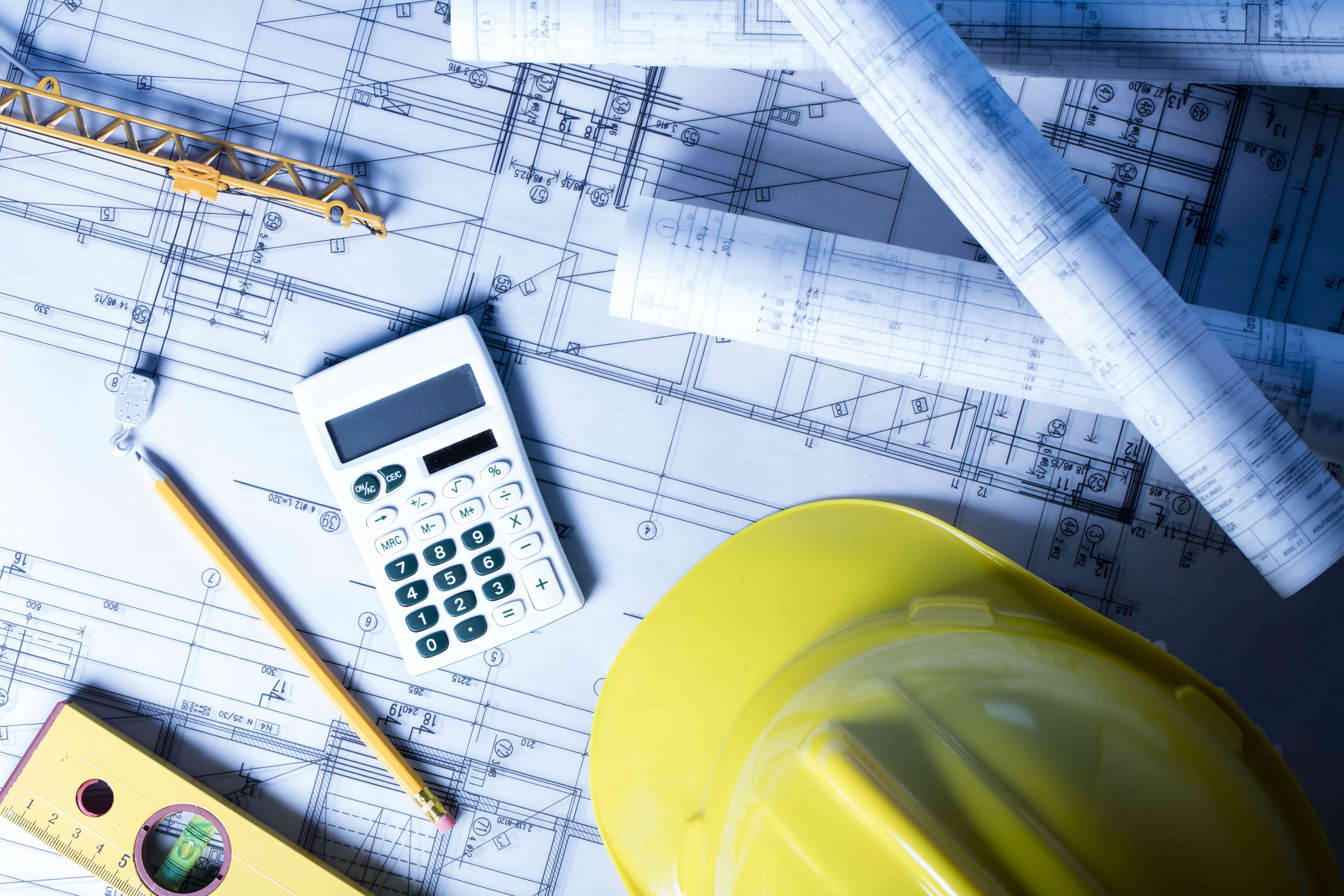 This instructor-led class will introduce the elements for developing clear, concise estimates, from various levels of documentation. Students will learn about the different types of cost estimates, the resources available for accurate estimates, using Material/Labor/Equipment cost breakdowns to develop cost assemblies, description of how to estimate various trade costs, estimating Plumbing, Mechanical, and Electrical work, Utilizing Construction Estimating Software to maximize efficiency, and how to estimate the cost of General Conditions for your project.
PRECONSTRUCTION MANAGEMENT: LARGE PROJECT SUCCESS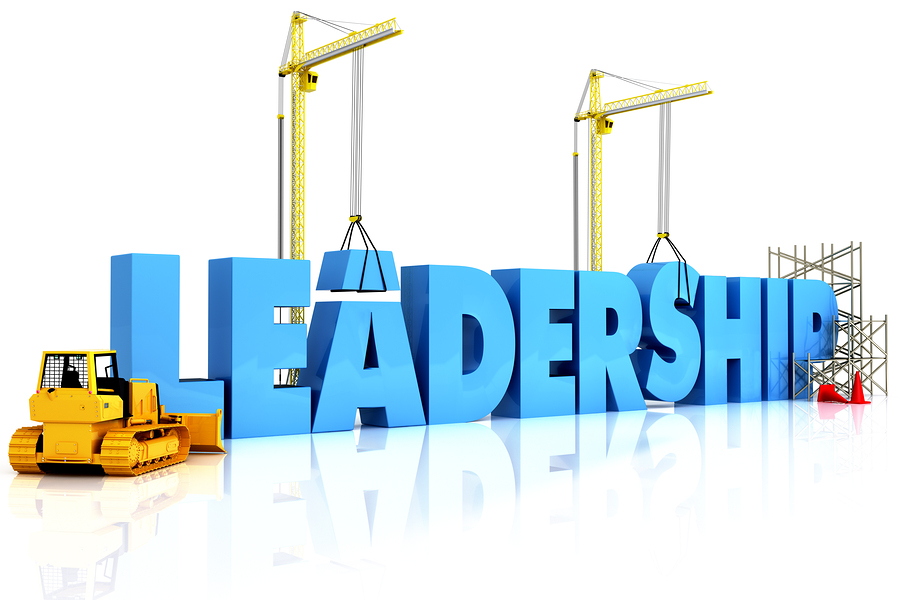 This class is developed for senior pre-construction professionals, who want to become leaders in their organization and in their industry. This instructor-led class discusses the essential talents that are required to lead a team. That team is often made up of both internal and external team mates. Topics discussed will include: inspiring people with your passion, managing personalities, setting examples and establishing project goals, communication tools, avoiding the mistakes that leaders consistently make, and tips on becoming a dynamic leader resulting in successful pre-construction performance.