Cost Control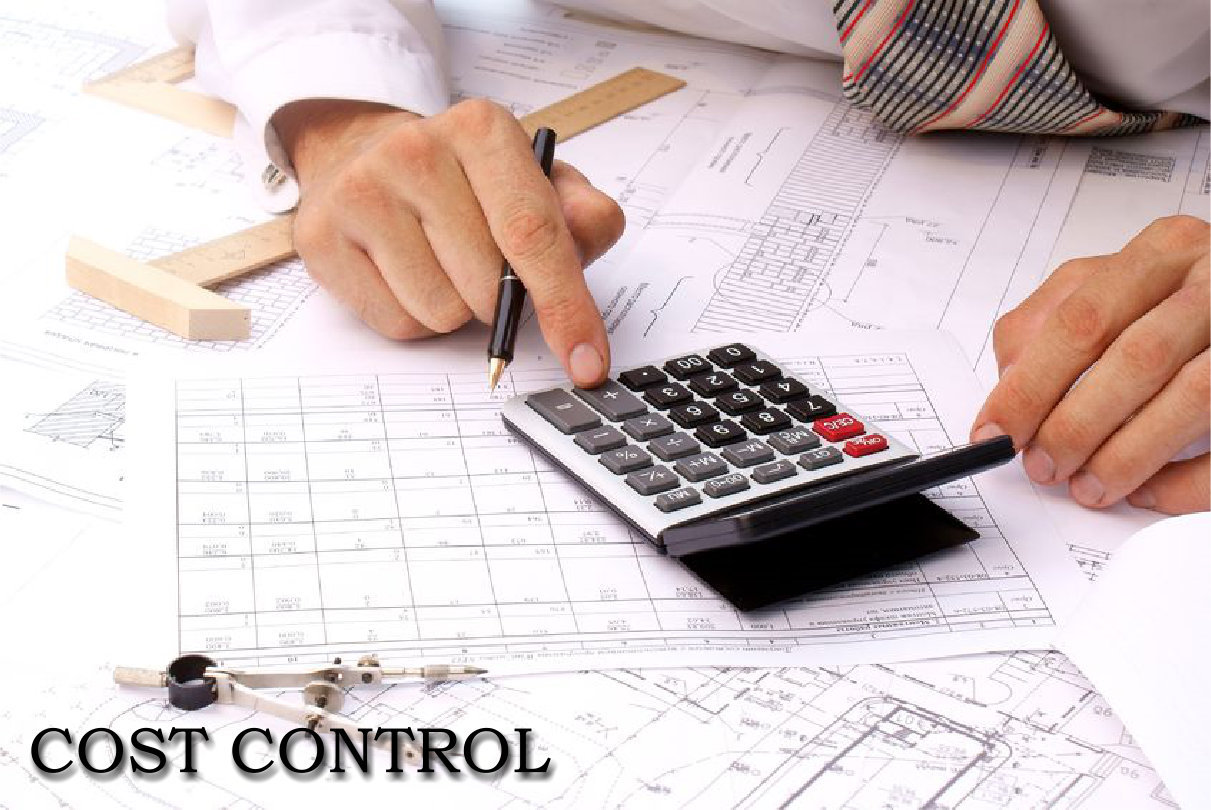 CORE's team of Estimators and Project Managers excel in identifying and controlling Scope Creep and tracking Design Changes during design and construction. Document and scope changes are typically the topic of numerous conversations between the Owner, Designer and Program Management Team. It is common for both the Owner and Design Teams to push the design to new levels, but it is CORE's management team's responsibility to keep the project within the budget/time constraints. It is more cost effective to push back during the design phase, rather than present a budget reflecting cost over-runs after the design is completed.
Quality Control goes hand in hand with Cost Control. In addition to periodic document checks (Schematic, DD and Construction phases) it is beneficial to all that a check set is issued to both the Owner and CORE Construction Services. The purpose is to red line and comment on both the specifications and design drawings at each phase of design, in order to identify any design or coordination issues which could have a time or cost impact.
CORE has adopted the 'no surprises policy' wherein the Owner is kept abreast of all pertinent news, whether good or bad. The logic behind this policy is that the collective knowledge of the entire Team is utilized to solve problems as they arise.
Having the most up to date information for the Owner is critical to a positive relationship. This means having the most recent and accurate cost and budget information readily available.
In summary, the secret of the success on CORE's projects lies with the management of relationships reinforced by the ability to deliver on critical construction competencies.