Value Engineering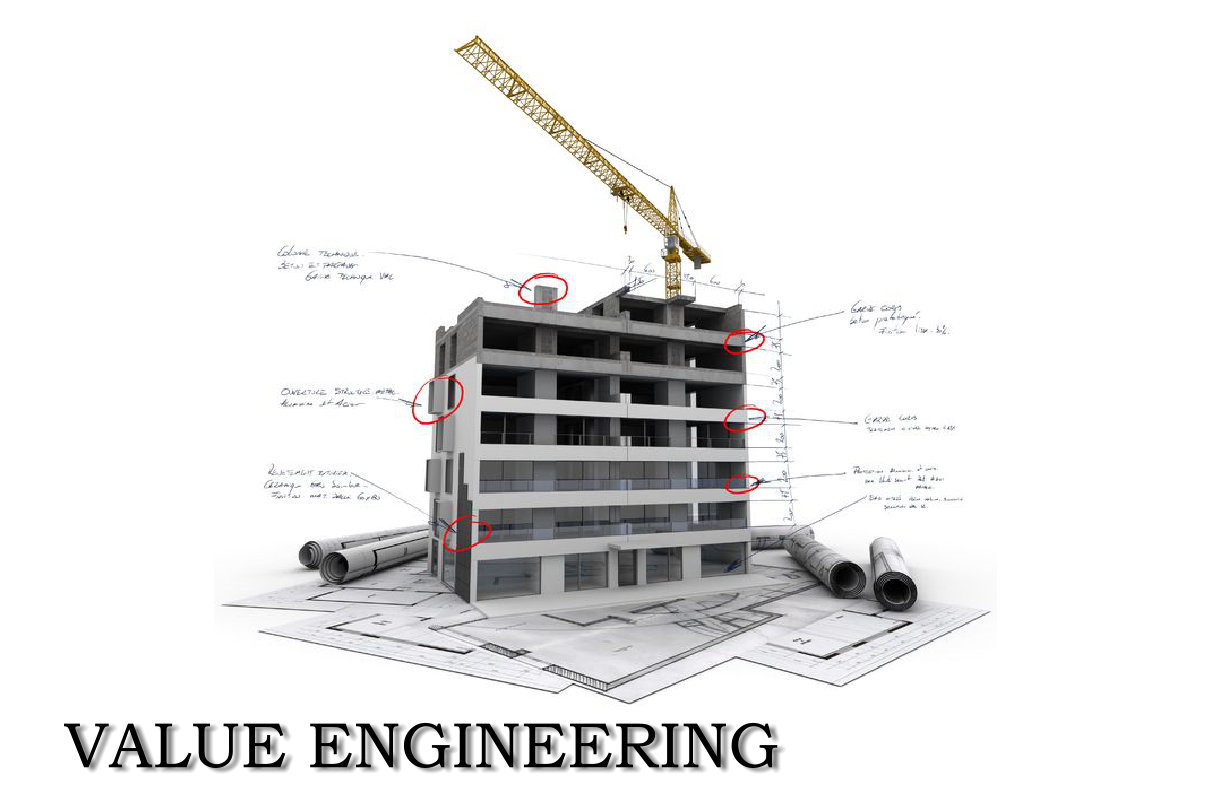 Led by our team of experts, CORE Construction Services offers industry-leading value engineering services to reduce costs and increase efficiencies for any construction project. This evaluation also includes a Constructability Review of the design documents during the early design phase to review proposed: materials, processes, equipment, labor, and lead times.
The basic thrust of the CORE's Value Engineering program is to increase project value by proactively searching for and resolving issues through very open, short-term workshops, and to stretch precious resources by providing the required function(s), most amenities, and the highest quality project(s), at the lowest life cycle cost.
Working in conjunction with the owner and design firm, CORE's value engineering team analyzes a project's design, and provides ideas to save money in areas such as systems, materials and long-term maintenance costs. Drawing on our extensive experience, we are able to determine cost-saving methods that are highly specific to each project, including simplifying the construction process and using alternative materials and equipment.
A true representation of CORE's commitment to value engineering is proven by the millions of dollars savings experienced over the years, on projects completed by CCS staff.