Our Firm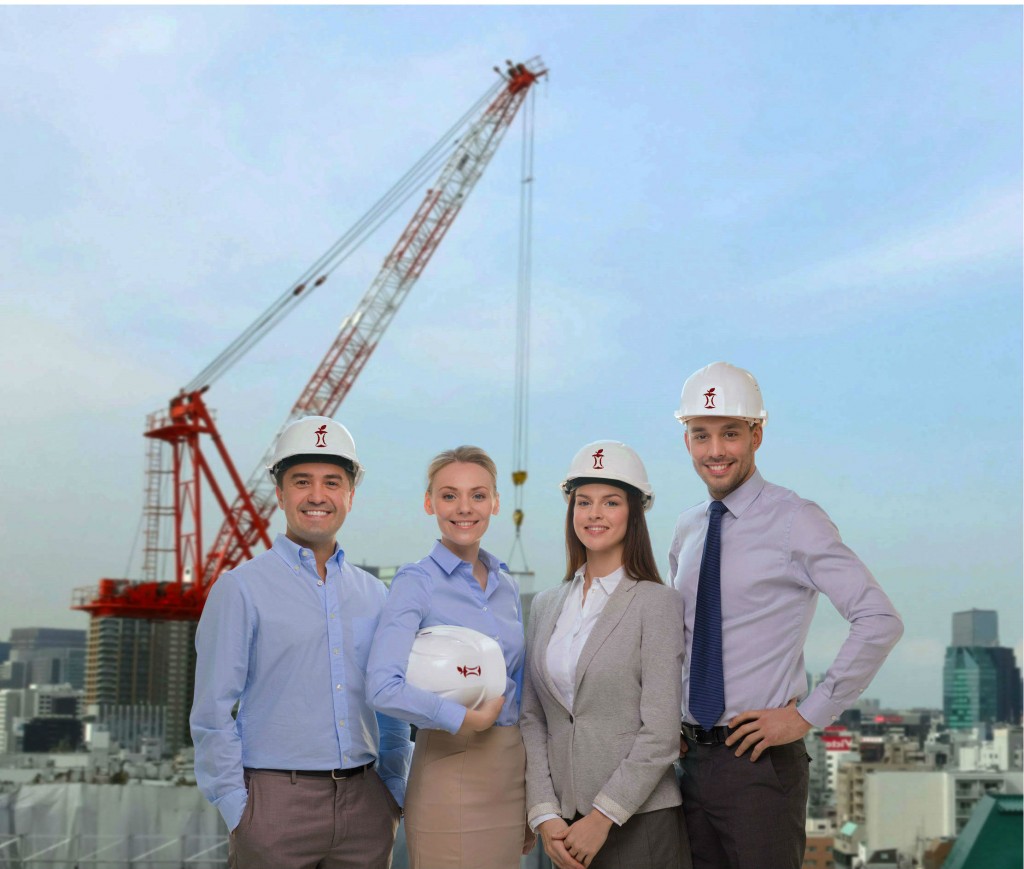 CORE Construction Services has a full time staff of cost consultants, schedulers and administrative personnel. Our cost consultants are degreed engineers, with many holding advanced degrees in civil, electrical and mechanical engineering. This background provides them with the knowledge and experience necessary to provide accurate estimates to our clients. Professional accreditations held by CCS personnel include: AVS, CCP, LEED, PE, PMP, and RICS.
In addition to cost estimating, CORE provides cost controls, lump sum bidding, scheduling, life cycle cost analysis, change order evaluation, litigation support, claims analysis and value engineering. Accuracy and timeliness are the cornerstones of our culture.
Our commitment to deliver superior service is demonstrated by our long-term relationships with our institutional, architectural, engineering, public, private, and construction clients.
Leadership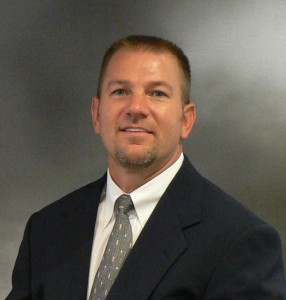 David L. Gehringer, LEED® AP
Principal
Mr. Gehringer has over 30 years of commercial preconstruction and scheduling experience. He is a member of American Society of Professional Estimators, Society of Civil Engineers, and Delaware Valley Green Building Council. Throughout his career, he has worked for some of the largest construction management firms in the United States, and has led estimating teams to develop estimates for complex projects, some in excess of $100M. He has managed estimating efforts for projects throughout the US and Puerto Rico. He is directly involved with all aspects of the projects that CORE manages. He has been instrumental in contributing to some of the regions' highest profile construction projects and is widely respected by the design and construction industry for his unwavering dedication.
David's commitment to Principal-level involvement assures the clients' needs are addressed throughout all phases of work. He administers overall project oversight and leadership, maintains client relationships, and provides quality control. He also participates in all key meetings, and evaluates and reconciles bids with construction managers.
David can be reached at (888) 920-9920 or dave@core-services.org