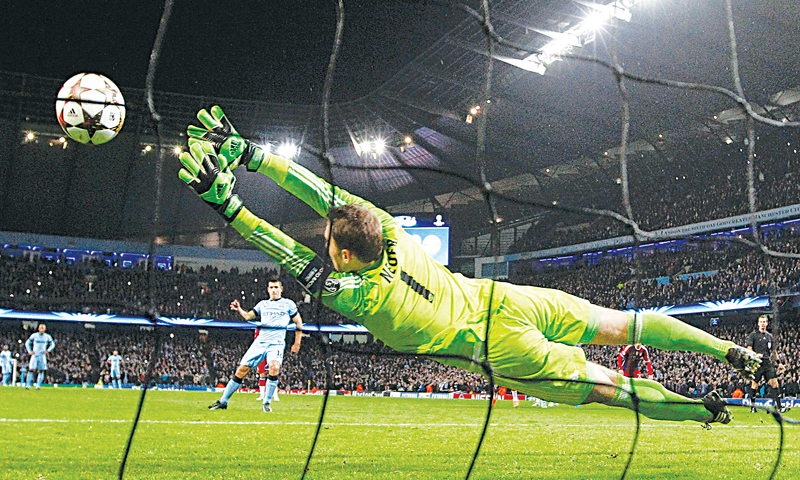 Core Construction Services was recently hired to provide Lump Sum Bid Support for a client who was short on resources for a large project that was out to bid. Our small team of estimators handled 90% of the trades on a $30M project, and were able to bring in the Win!
Our role included:
 – Develop list of trades and recommended subcontractors
 – Subcontractor Outreach
 – Chase down specialized equipment vendors
 – Review documents and write scopes of work
 – Confirm scope and prices with subcontractors
 – Insure Minority & WBE goals were met
 – Developed written qualifications for trade work
Result:
 – The cost to the client for our on-call support was about $12,000.
 – The fee the client will gain after completion is over $1.3M! Not bad for two weeks of work!
Don't hesitate to contact Core Construction Services the next time you think you are short on resources for Estimating, Preconstruction, or Lump Sum Bid Services.
Dave Gehringer, LEED®AP
(888)920-9920