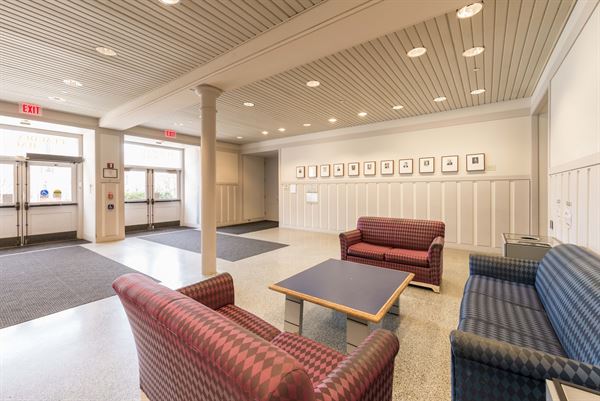 Core Construction Services was recently selected to provide Estimating and Lump Sum Bid Support for a client who was Estimating and then Bidding a project at the Claudia Cohen Hall new Admissions Welcome Center, at the University of Pennsylvania. We were honored to be a part of the team and provide our professional services at Cohen Hall whose architecture has great historic value.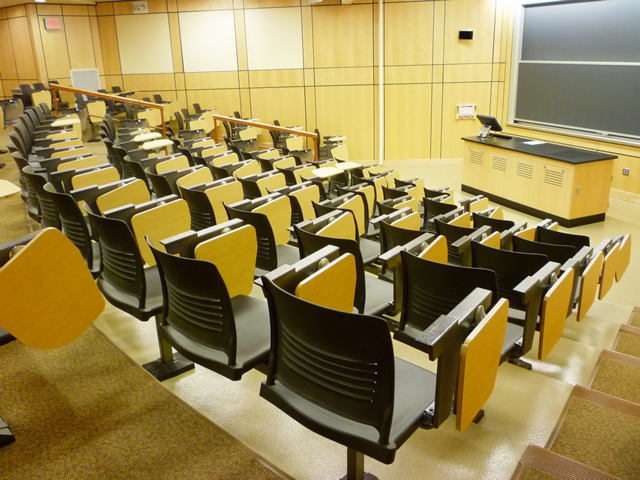 This project will celebrate some of the inherent classic architectural detailing that exists, while marrying it to the contemporary needs of a modern office and academic environment.
Our role included:
– Development of Detailed Estimate for All Trades, including Demolition, Carpentry, Drywall, Millwork, and Ceilings, HVAC, Plumbing & Electrical.
– Develop Project Schedule
– Bid Day Support
Result: Another Win, and another Happy Client . . .  =)
Don't hesitate to contact Core Construction Services the next time you want to improve your results for Estimating, Preconstruction, Scheduling or Lump Sum Bid Services.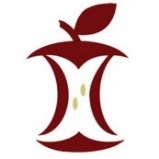 Dave Gehringer, LEED®AP
(888)920-9920